About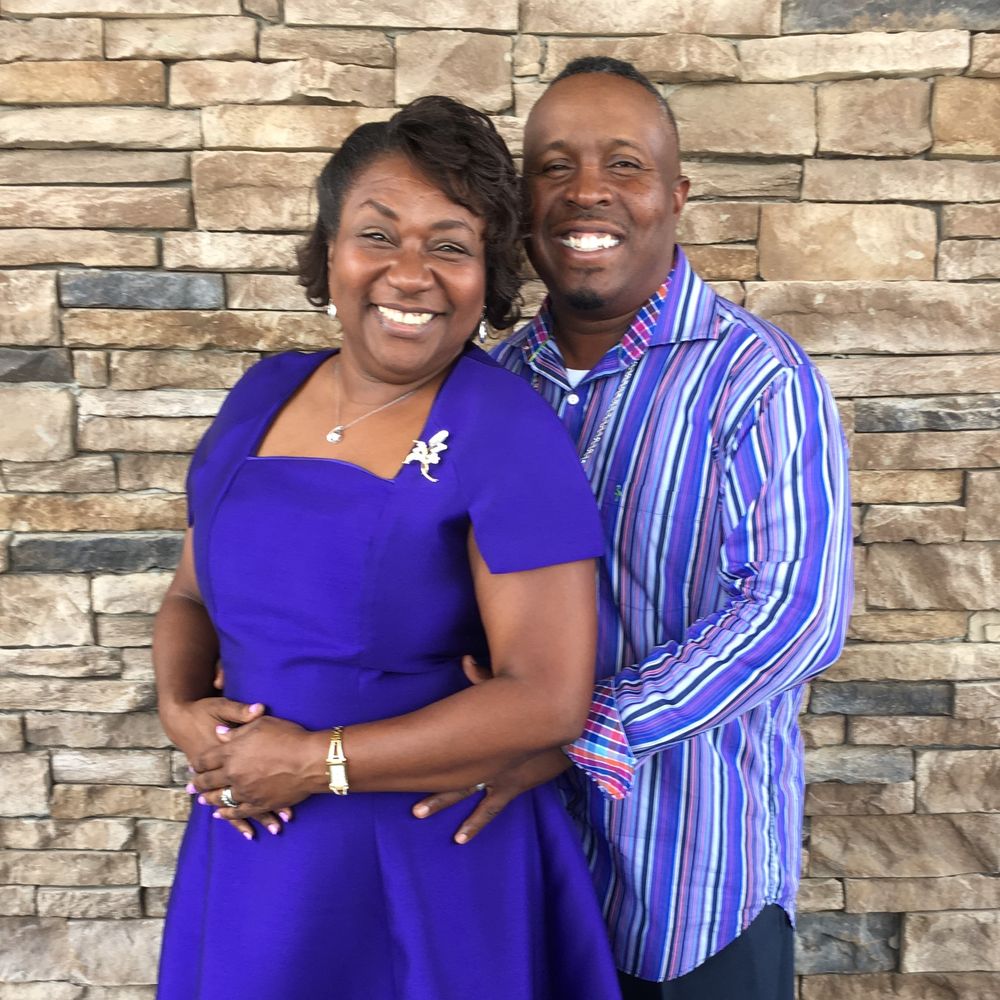 About Us
The Joy Of Marriage Consulting is a company that was designed to help marriages and singles find joy in their God ordained relationships.
​
We are re-introducing the design of marriage and singlehood structuring a guideline for people to use in order to rediscover the joy of marriage and the joy of singlehood!
​
Our mission is to help is to encourage 100 singles for marriage and to save 100 marriages using Bible based teachings.
Testimonies
Check out what others are saying about the Joy Of Marriage Consulting.